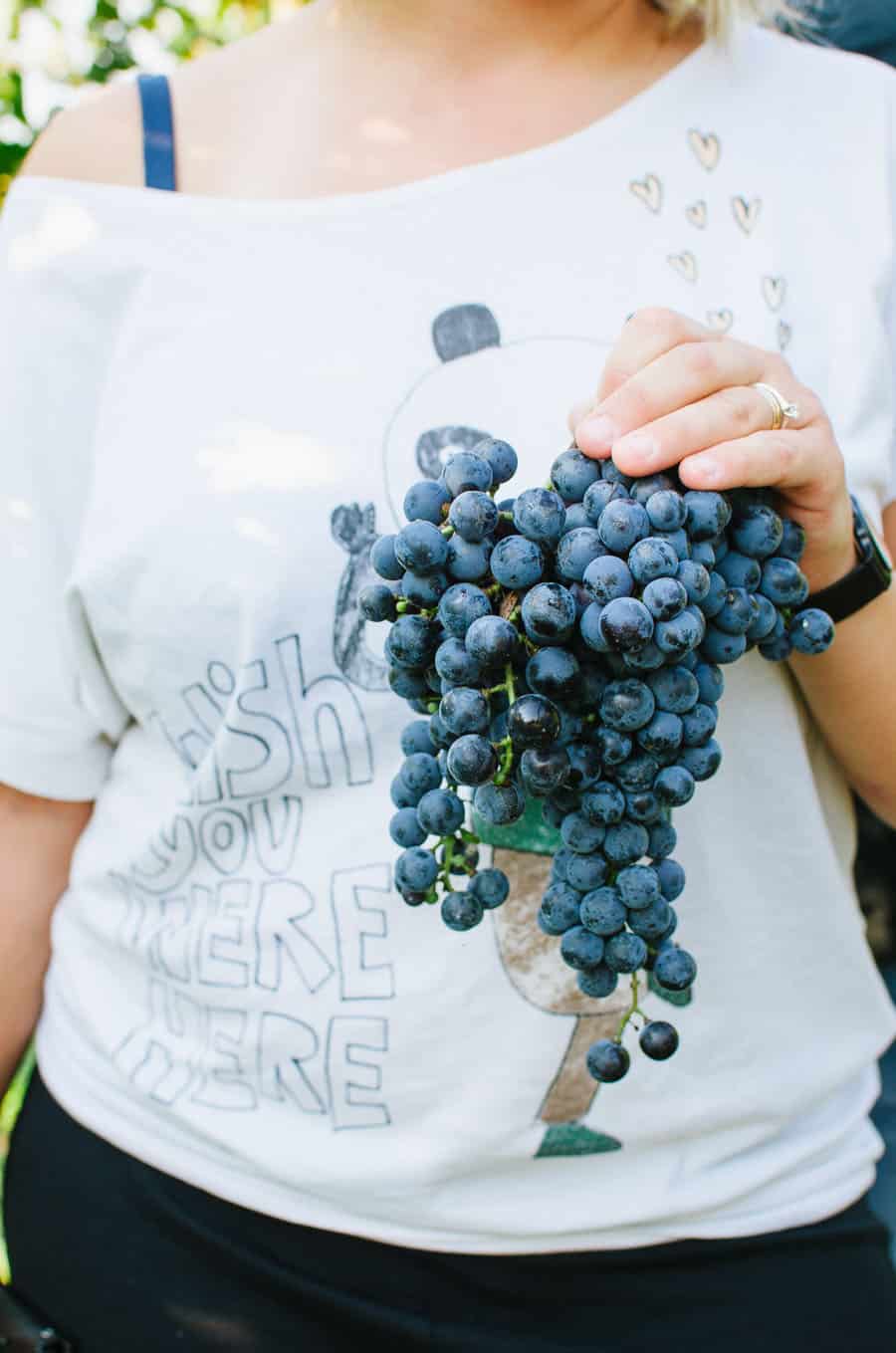 My favorite season is almost here and I'm super excited about the crisper days and the leaves changing colors. I feel particularly blessed to be here in Italy during this time of the year. September is a special month to spend around the place where I grew up; it's when my family harvests grapes from my grandfather's vines.
What we call vendemmia is a two-day event and long-established family tradition we cherish with great anticipation. We love to tell stories and peek at each other through the vine leaves while we cut grapes. When all the baskets are filled, one of the men of the family drives the tractor through the vineyard to pick them up and take them to the machine that processes the grapes into must. If you ask me what September smells like, that's it – it's the pleasant, sweet, and exciting scent of the grape crushing.
The best part of the day is gathering for lunch under the porch…the weather is a bit cooler but it's still okay to eat out. It's the typical Italian family lunch made of copious food and a few bottles of wine from the previous year's harvest.
Here are a few pics I took with my camera & phone.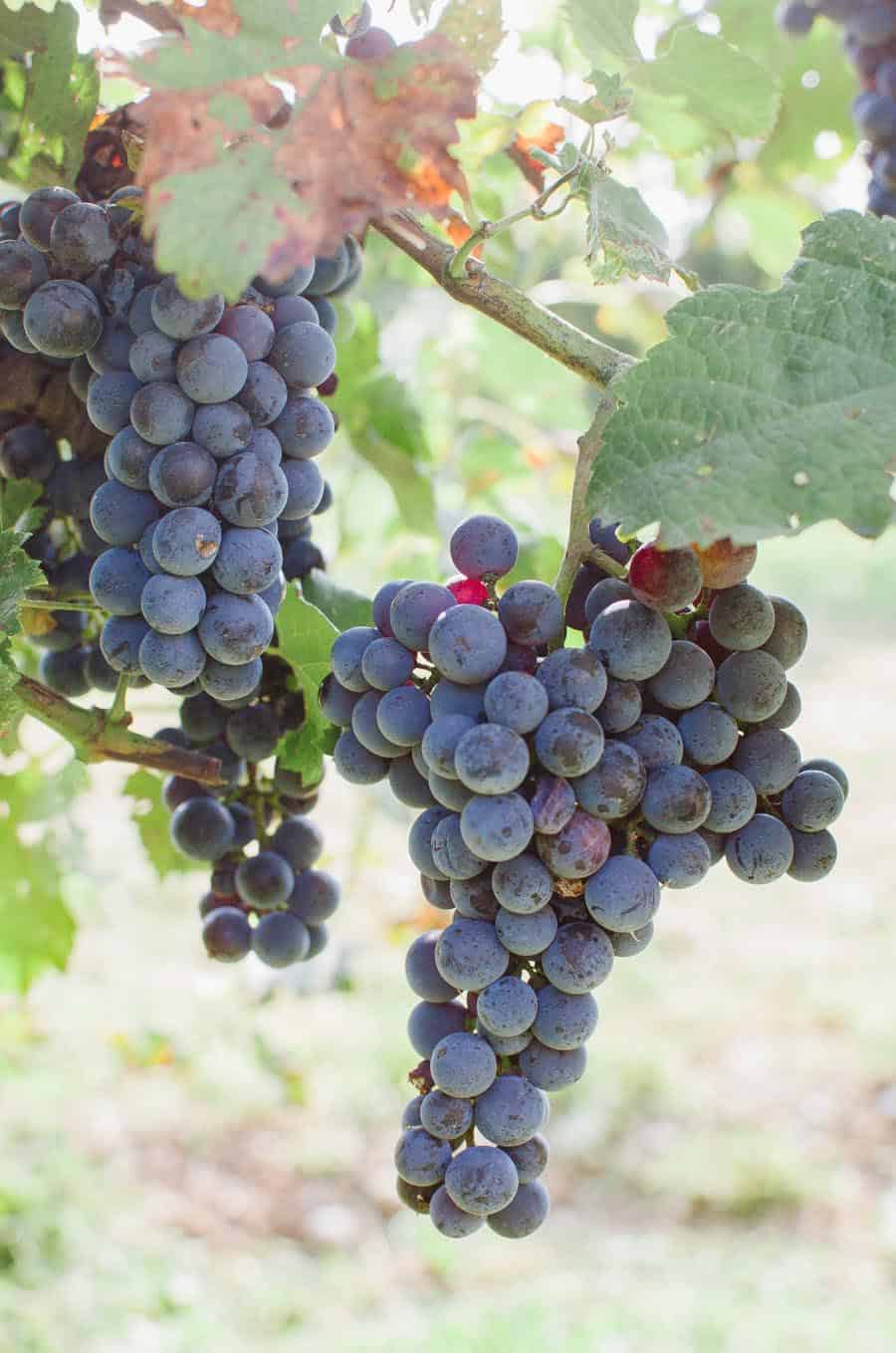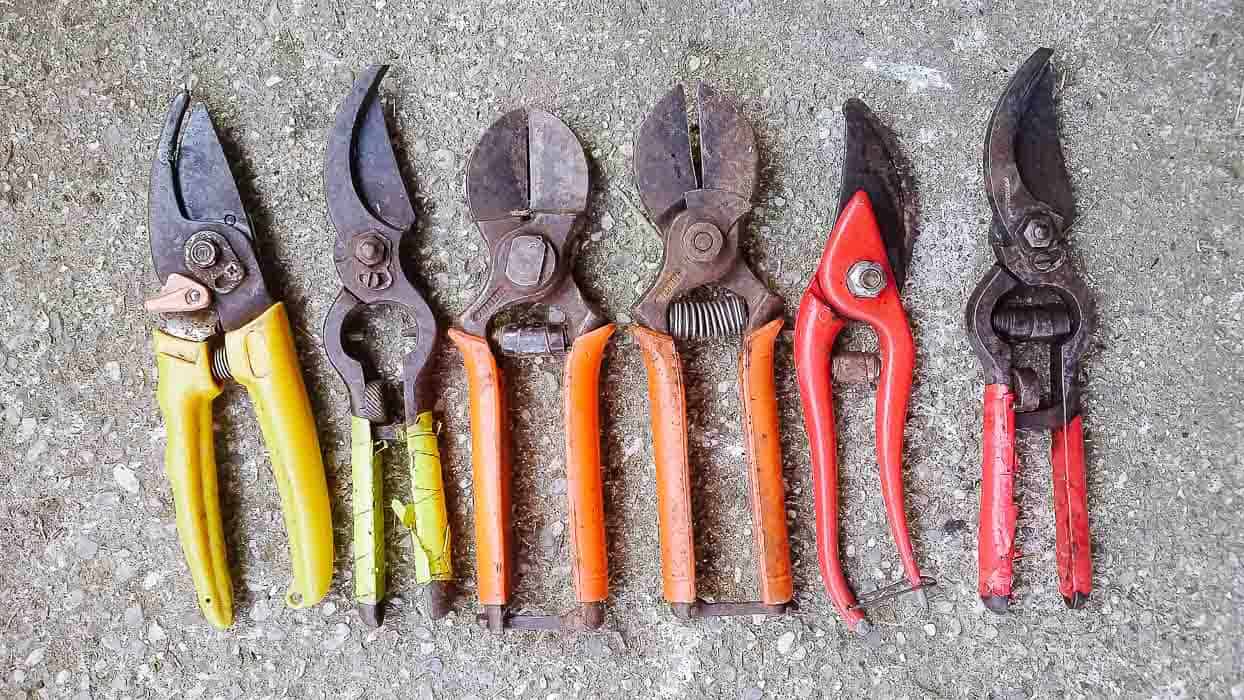 [one_half]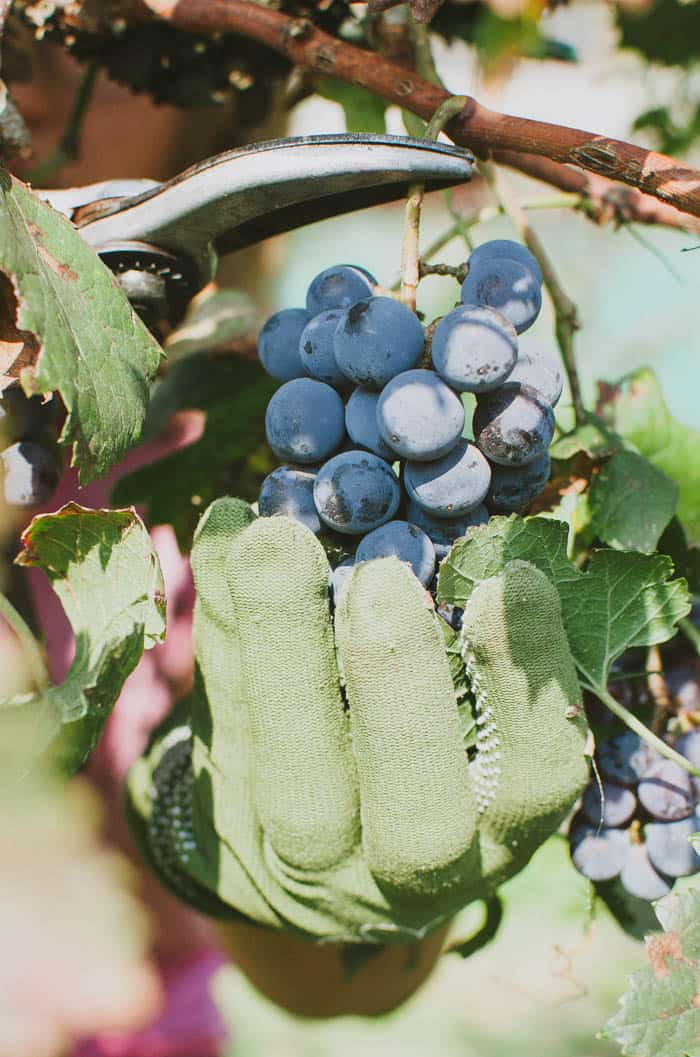 [/one_half][one_half_last]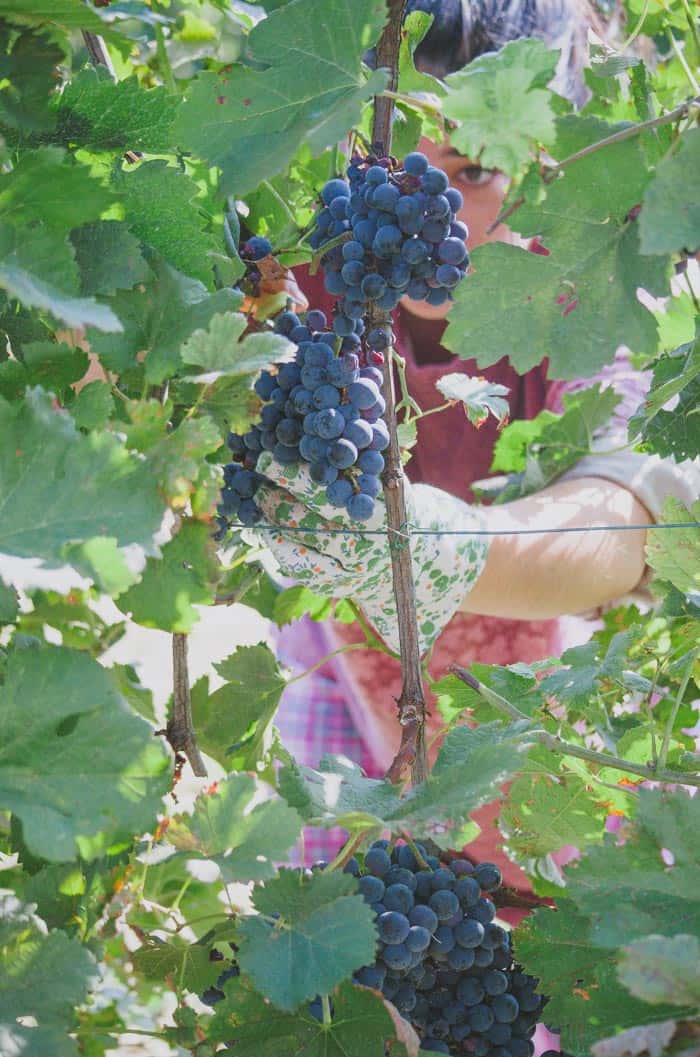 [/one_half_last]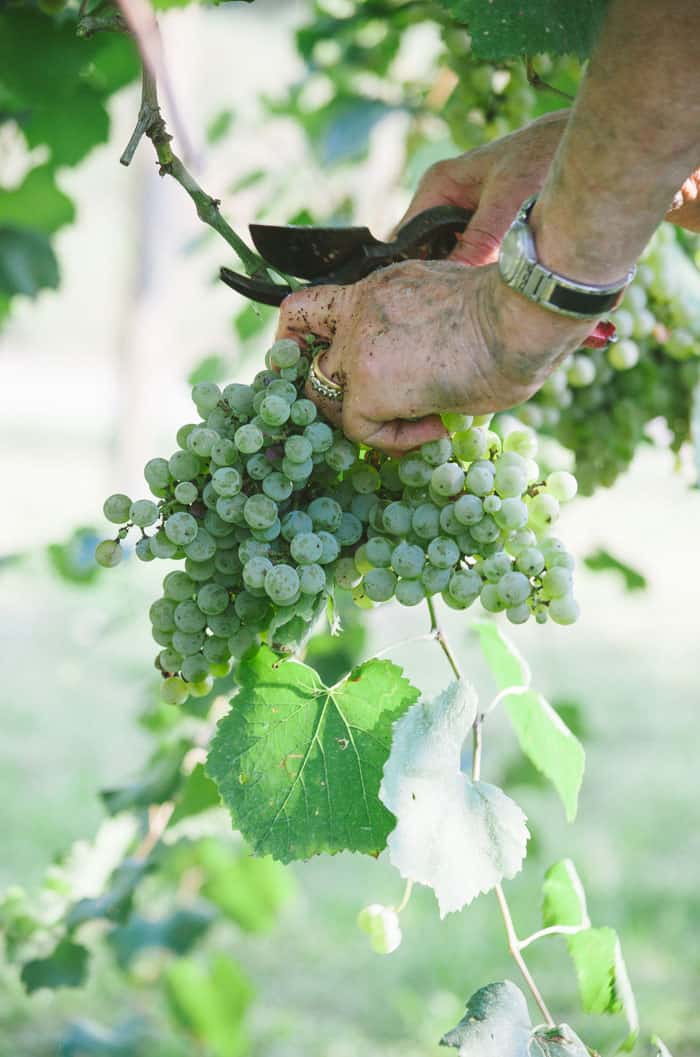 [one_half]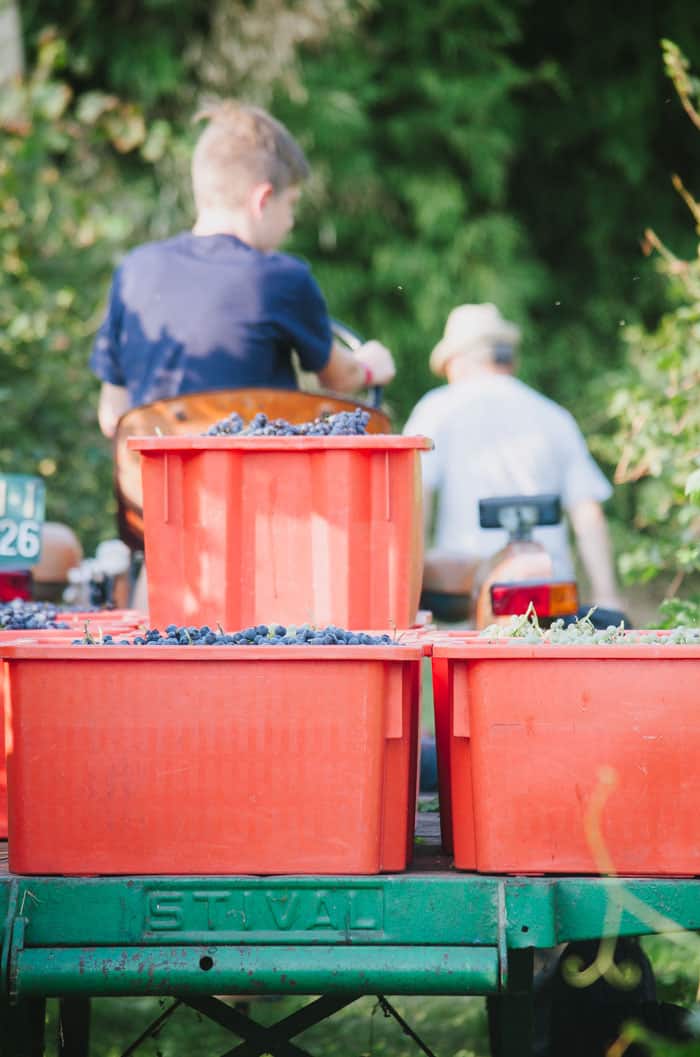 [/one_half][one_half_last]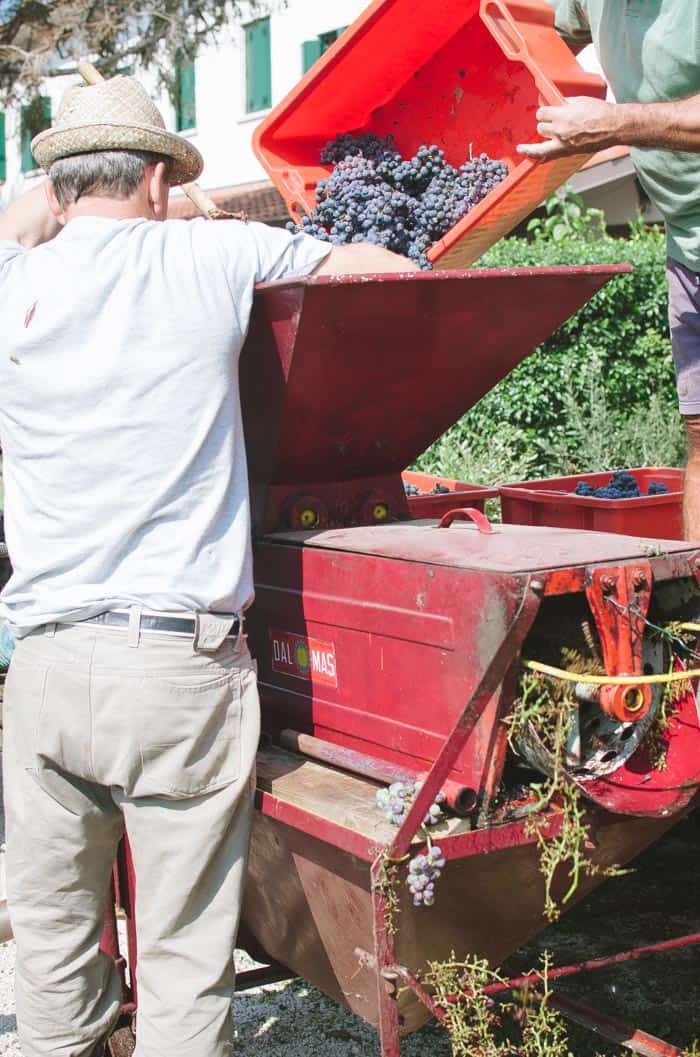 [/one_half_last]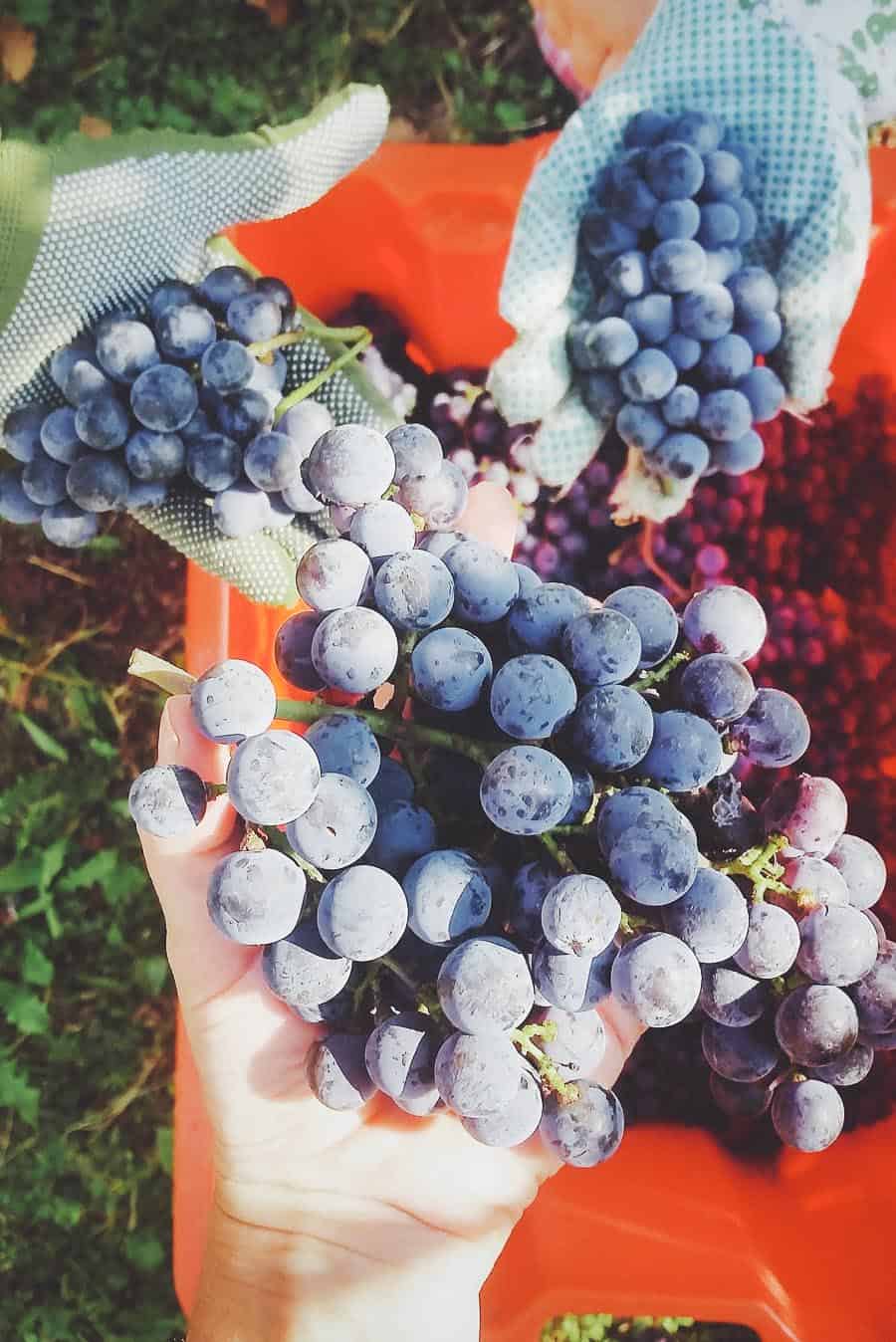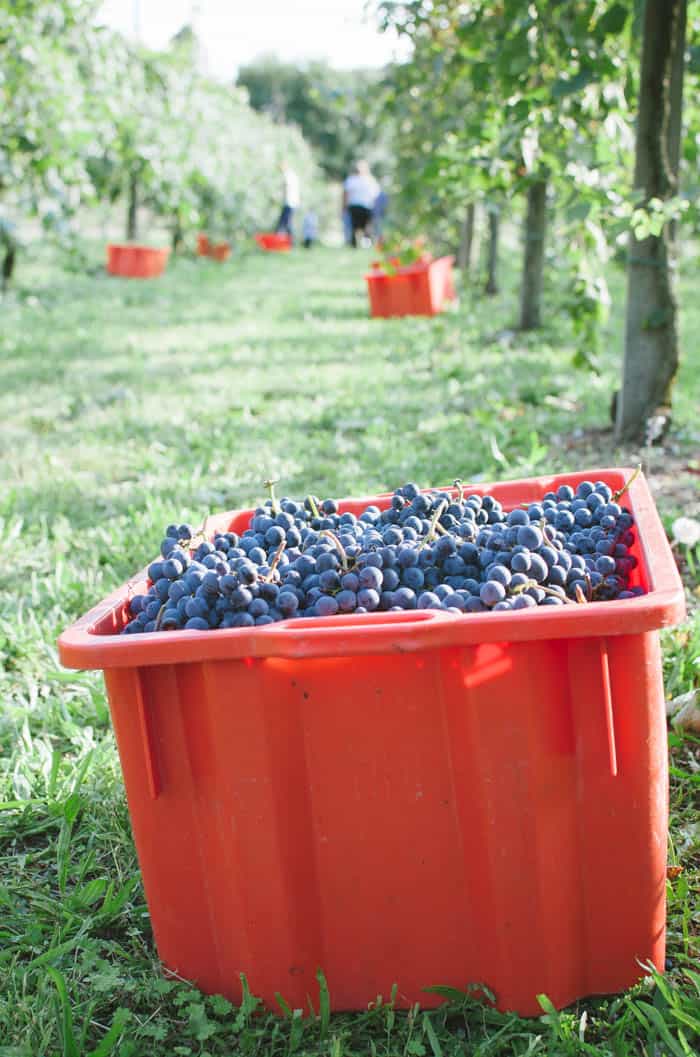 …and this is me, just being silly. Aren't these pearls beautiful?