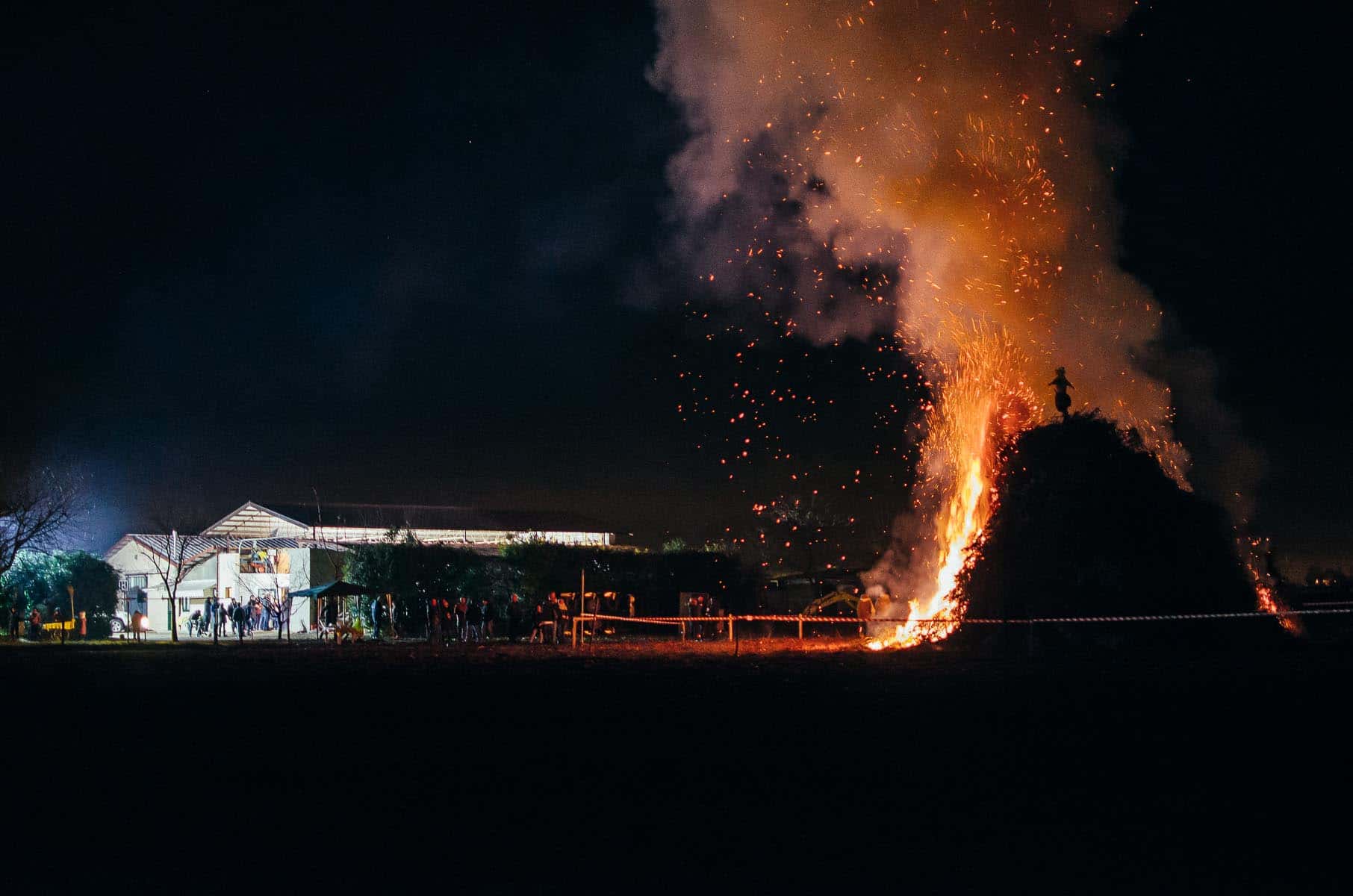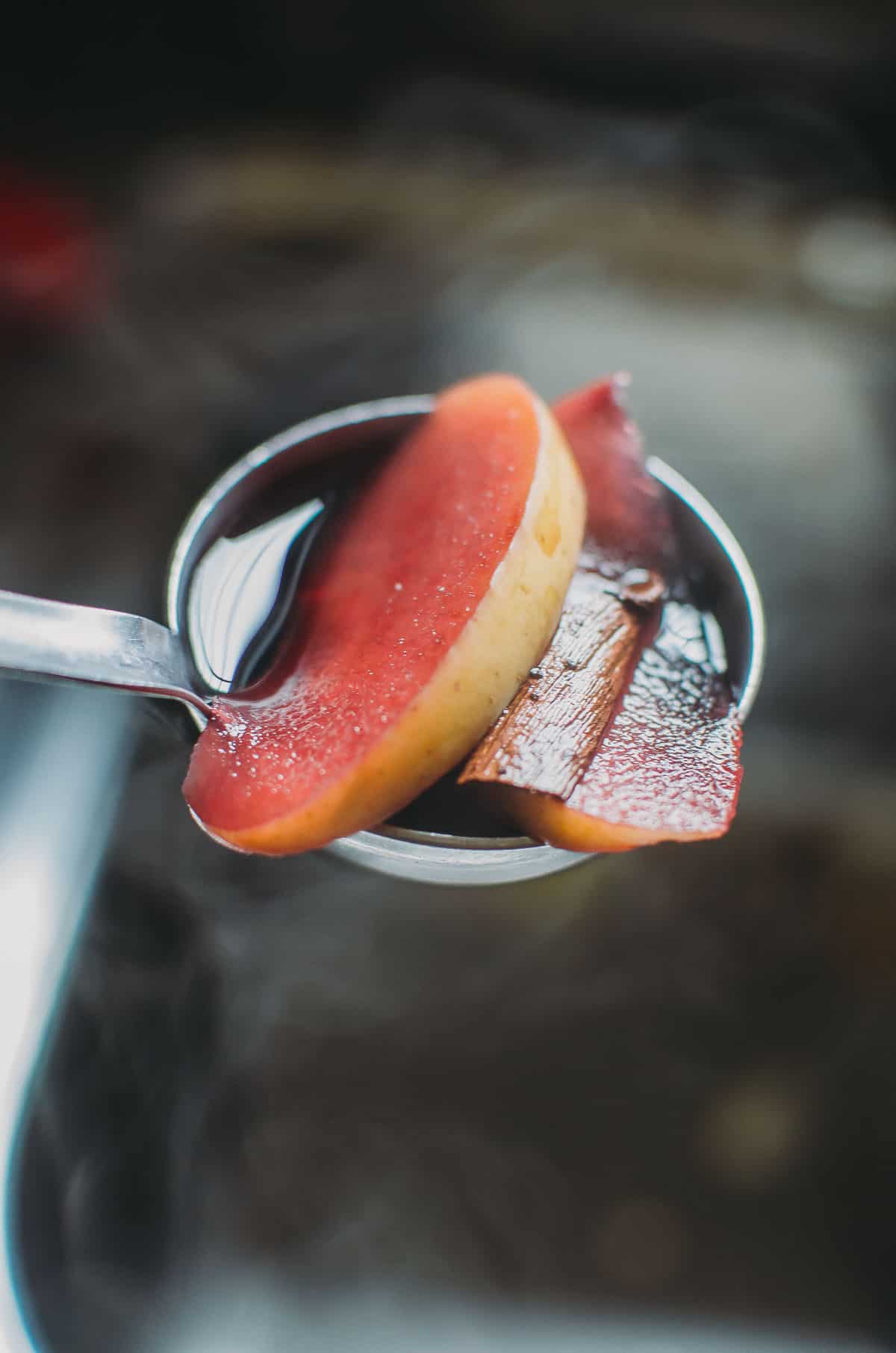 On the day before Epiphany, the 5th of January, the ancient and rural ritual of Panevin (pan-eh-veen) is still observed around this part of Italy (i.e. in the Friuli and Veneto regions).
Panevin is a big bonfire made with a pile of off-cuts from pruned branches, brushwood, and other old wood destined to be burnt, on top of which an old lady-like puppet made of straws is placed. This puppet, commonly known as "La Vecia" (the old woman), symbolizes all the mishaps and calamities of the previous year (i.e. drought, hale, and anything that ruined the harvest) and "she" is meant to be burnt to give way to a better and luckier year and a plentiful crop. This ritual has also a religious meaning — the fire is supposed to light the way for the Three Kings bearing gifts to Baby Jesus.
If a few years ago, it was very common for neighbouring families to set up and burn their own Panevin, these days it's more common for local organizations to set up a giant bonefire in the town's piazza or in an open farmland….