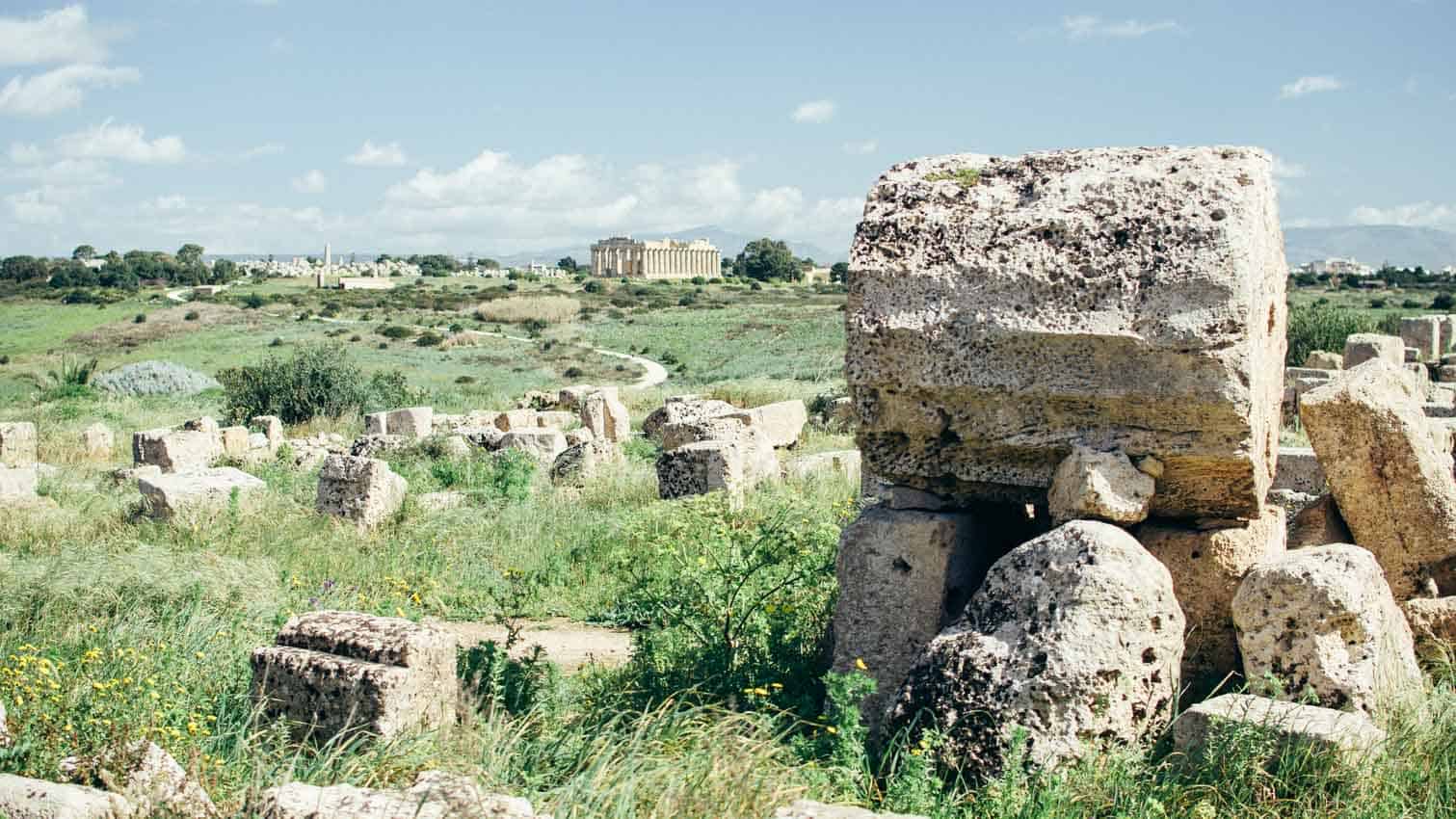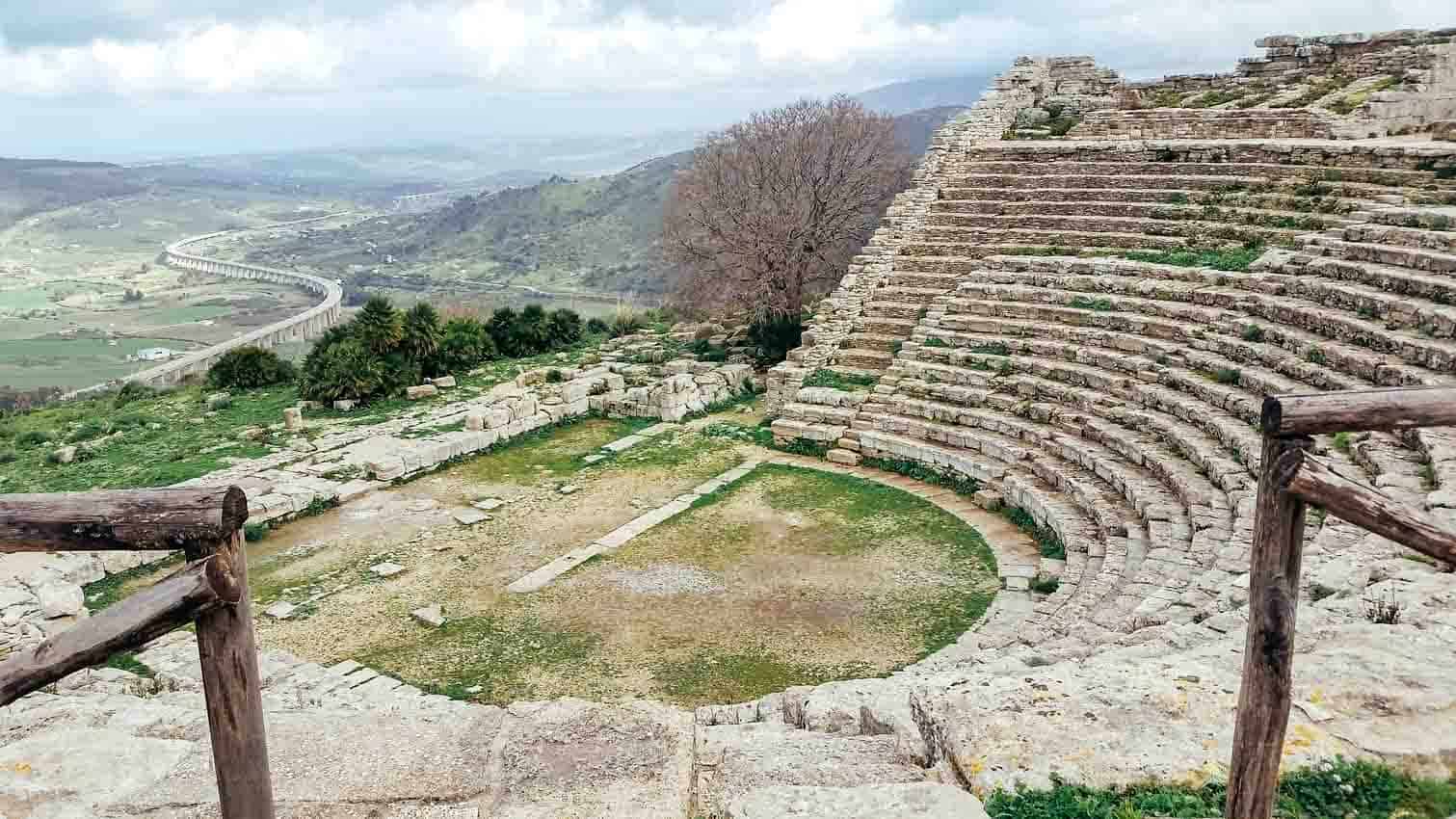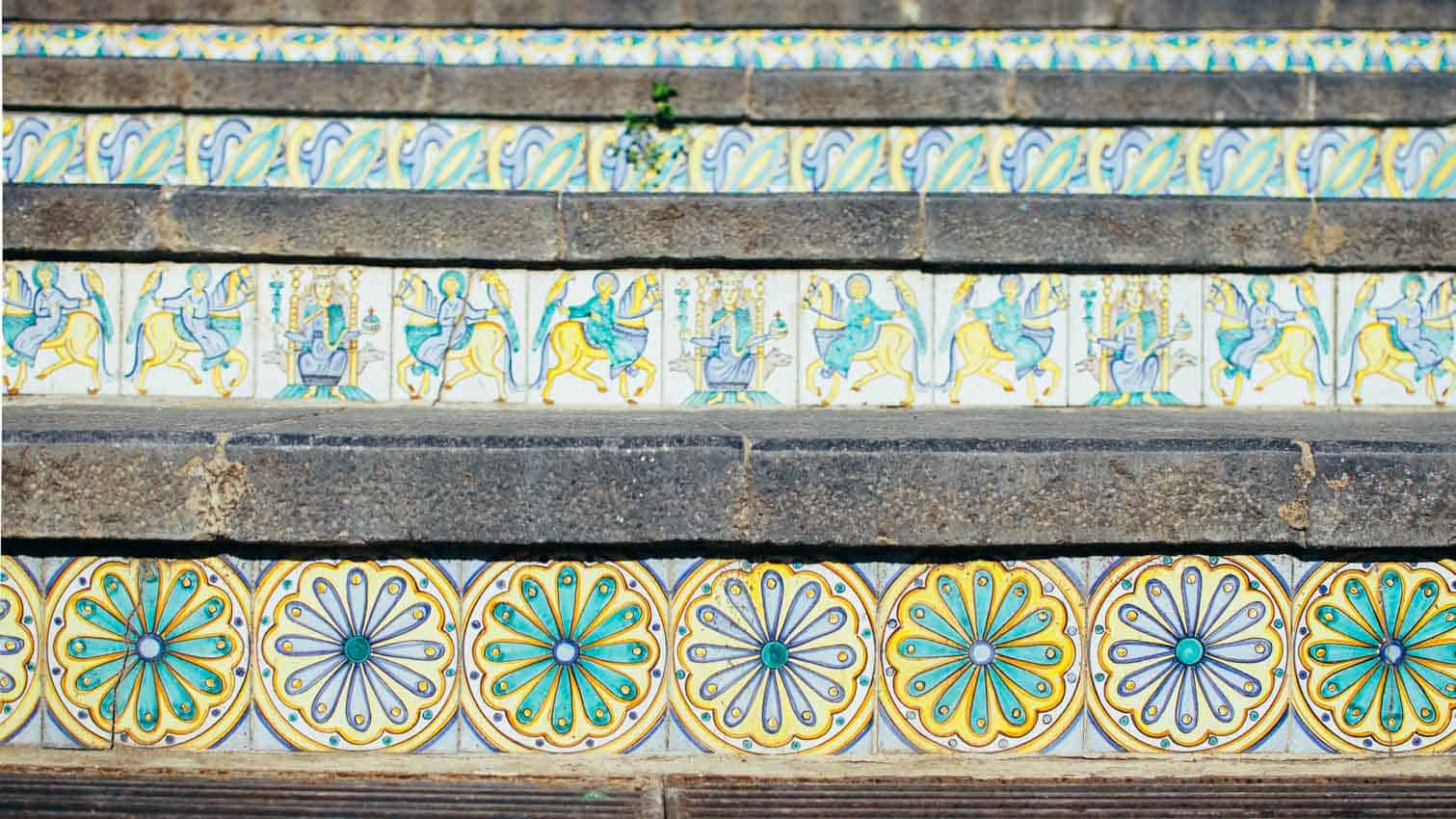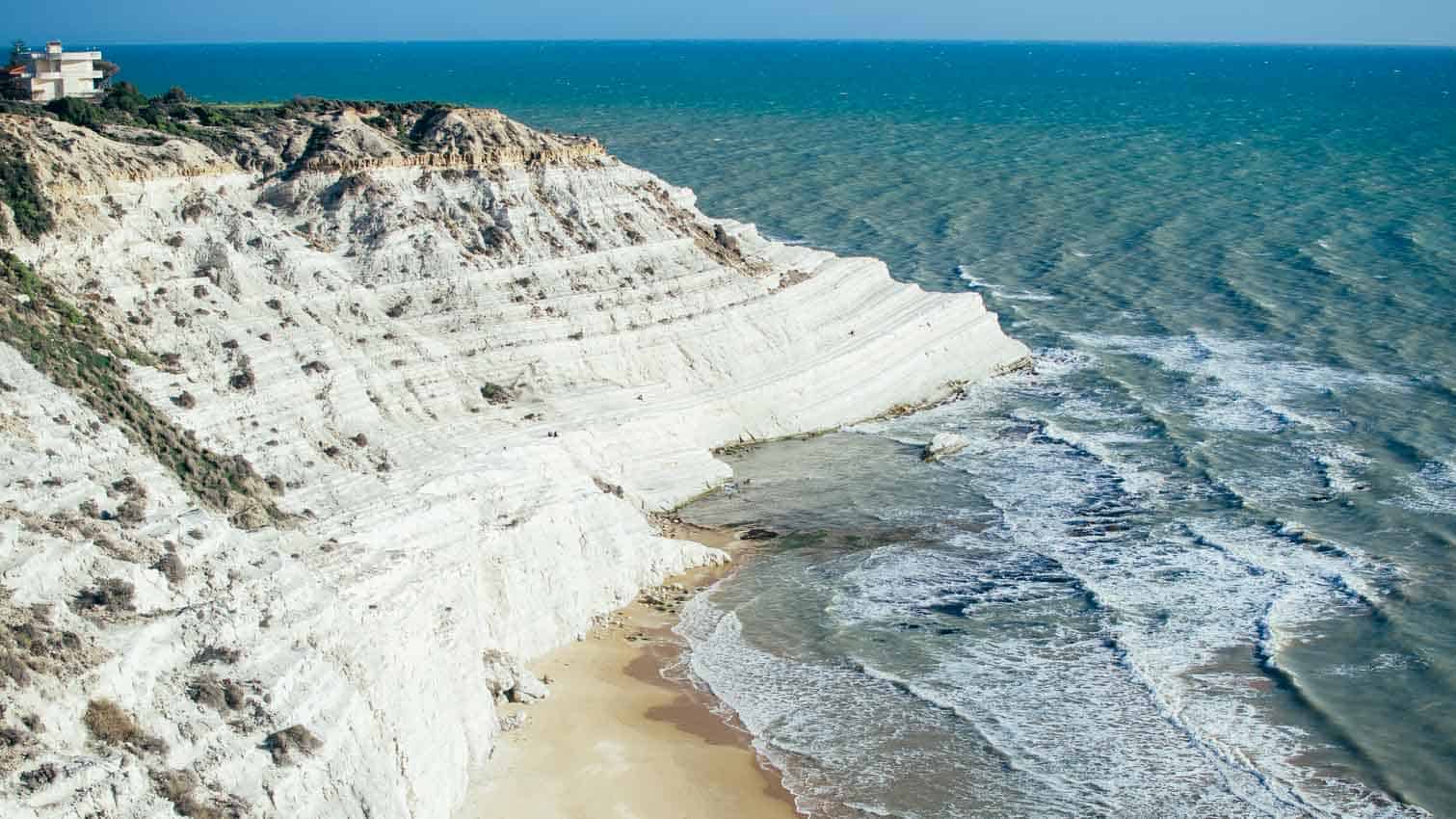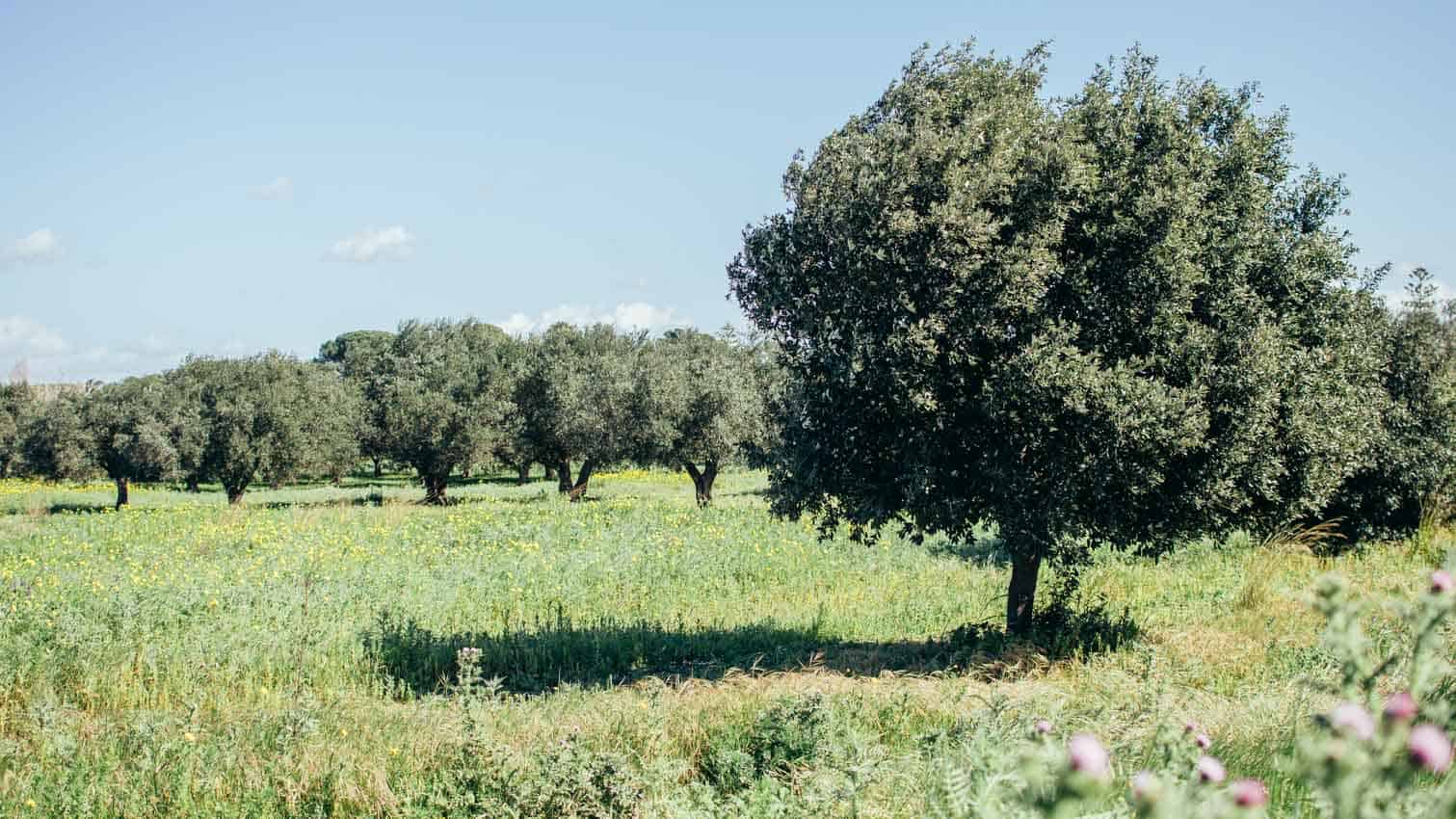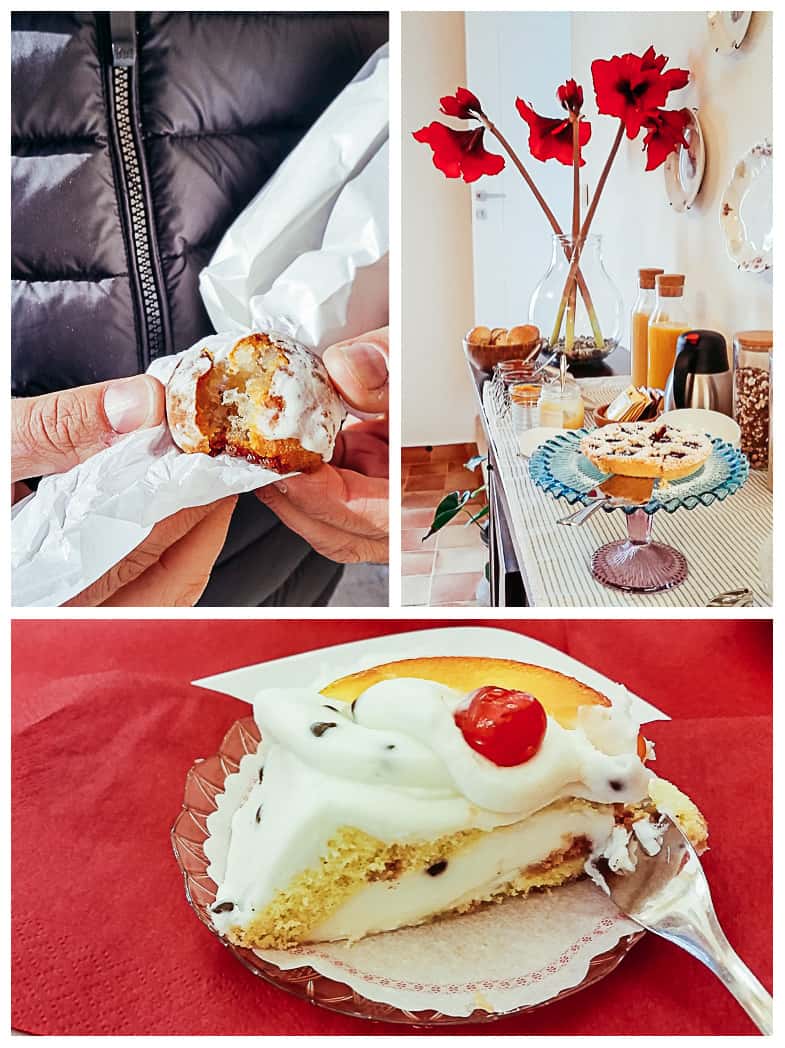 Have you ever planned a trip and realized, shortly after you got to your destination, you should have booked a longer vacation?  That's what happened when I visited Sicily with my husband a few weeks ago. Six days in this beautiful island were enough to make me fall in love with it and too short  to experience it to the fullest. Sicily is a big region after all, and it's so rich in culture, art, and history. Despite the fact I was able to capture and enjoy just a small part of it, I came back home with a big smile on my face and and a suitcase full of goodies, including a tray of cannoli.
Sicily is charming, candid, and so rich in contrasts. At times, it reminded me of Tuscany — but with a rougher and wilder soul. With our little rental car, we crossed beautiful green valleys, driving on highways suspended on monumental pillars. We saw thousands and thousands of olive trees covering the land like a furry blanket. Run-down houses would appear here and there  and you couldn't help but wonder if anybody lived there. The colors of the sea were so beautiful, ranging from the deepest blue to crystal-clear turquoise. Unlike up north where I come from, spring had already awakened there and multi-colored flowers fluttered in the wind which, by the way, never stopped blowing. We drove by multitudes of prickly pear trees uniquely shaping the landscape with their cartoon-like forms. Then, all of a sudden, majestic temples and ancient ruins appeared in the middle of nature, as testament to ancient civilizations that contributed to the richness of this region. It's amazing how they miraculously survived wars and the passing of time.  We barely saw other tourists, and a sense of peace always accompanied us throughout our vacation, making everything a bit surreal.
And then the food…Oh dear. Sicilian cuisine is something out of this world and you can find delicious food  in the least expected places. In Trapani, at a local bakery with a small deli section, we had a tasty fish cous cous accompanied with broth inside an old beer bottle! In Mazara del Vallo, we rang the bell of a monastery to buy almond cookies uniquely made and wrapped in tissue paper by cloistered Benedictine nuns; passing the money through a rotating barrel was something priceless. We had an exquisite panino with ham, pistachio pesto, and Parmesan cheese from a food truck in Sciacca. And then we learned new food pairings…who would have thought that Modica chocolate pairs so well with eggplant caponata? How about gorgonzola cheese crostini with dry marsala as an appetizer? And breadcrumbs on pizza? Deee-licious. We also indulged in traditional confections such as cassata siciliana, cannoli, and ravioli di ricotta. I'm pretty sure I gained a couple of pounds in a 6-day span, but it was totally worth it.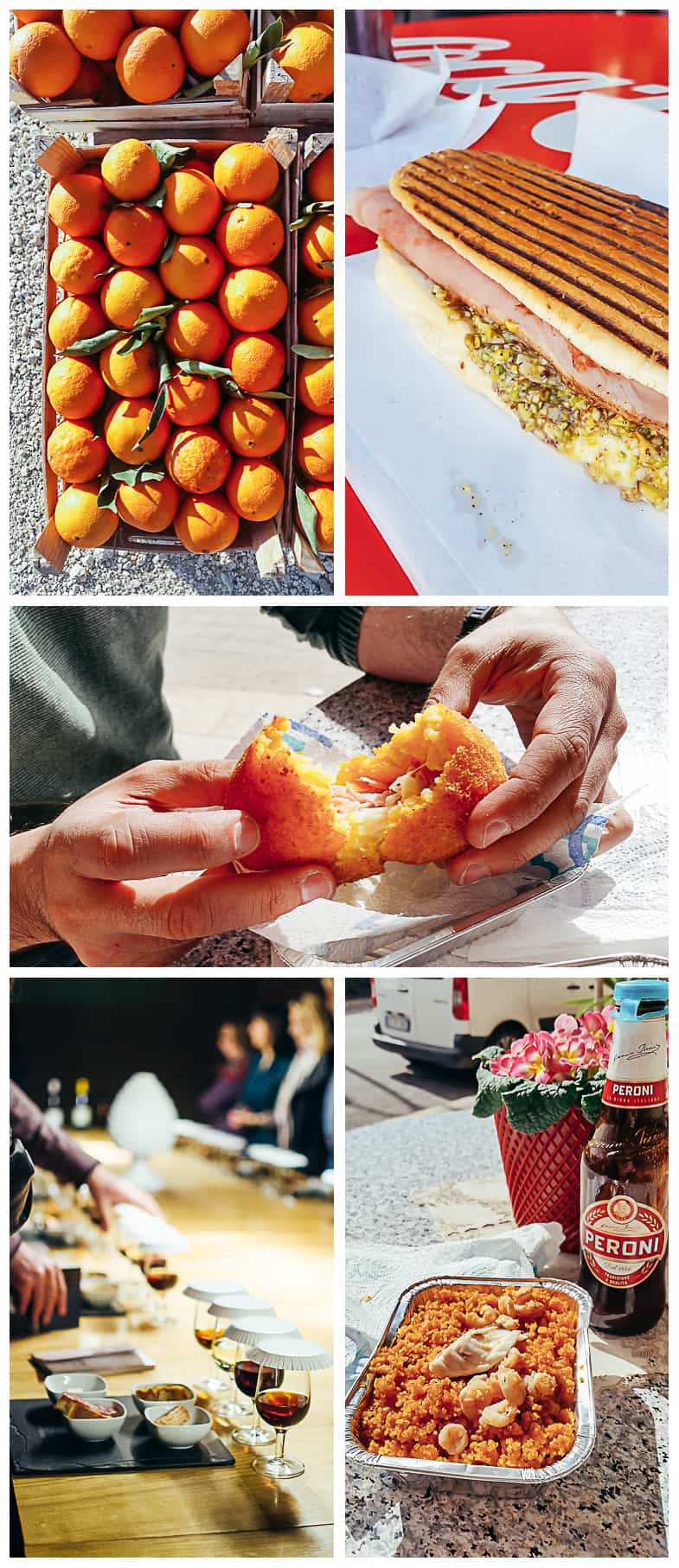 The hospitality of Sicilian people is so intimate, it always made us feel like we were among family. Actually, we were with Family – the real one – while in Sicily. We visited my husband's aunt and cousins in Mazara del Vallo. It was the first time I met them and they welcomed us with hugs, big smiles, a homemade cake and delicious Sicilian pastries. We were all there together, sitting around la Zia. My heart opened up as if I wasn't 1000 miles away from home, but in my own living room, chatting with people I had known for a lifetime.
I tried to bring Sicily home with me, stuffing our suitcases with Bronte pistachios, Ribera oranges, Nubia garlic, Caltagirone ceramics,  Modica chocolate, some fine Marsala wine, fior di sale from Trapani…and I wish I could have brought back more. Yet, I realize that even if I did, it would feel as if it wasn't enough.

Sicily is a part of us and we'll definitely return.